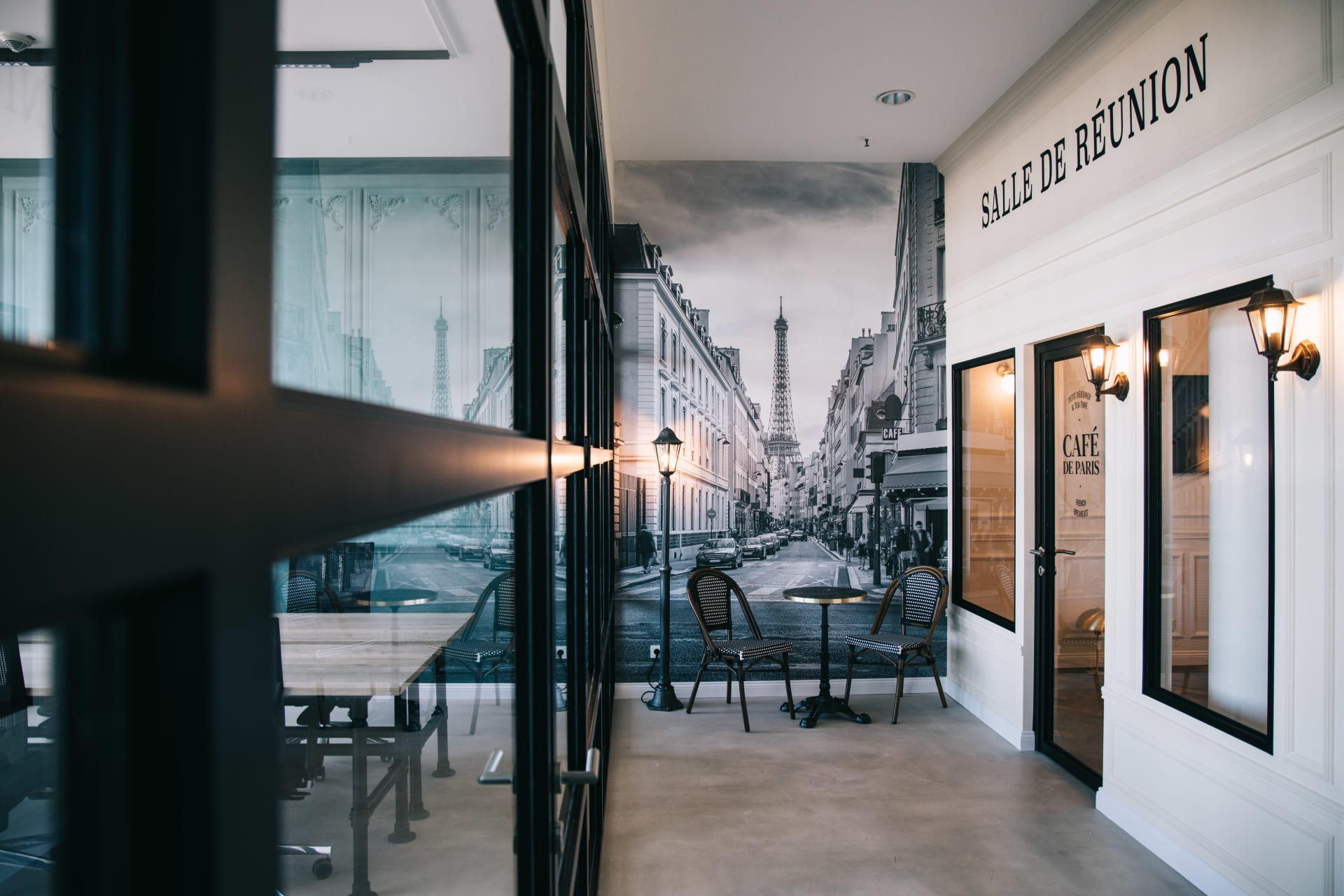 OUR HEADQUARTER
Our headquarter with a beautiful view of the Rhine is located in the middle of Cologne, more precisely: in the Agrippinawerft. There is currently space for around 140 employees.
Our office fosters a flexible & dynamic work environment for innovation, growth and development. 🚀
What you can expect:
⚓ Own coffee bar with barista
⚓ State-of-the-art technology & infrastructure
⚓ Open Team Workspaces
⚓ Gin Bar with free drinks
⚓ ... and much more!






Urban Sports Club Membership


Personal development opportunities

Language learning with Babbel

Corporate Benefits & Employee Discount

2-weeks work from everywhere