OUR HEADQUARTER
Our headquarters with a beautiful view of the Rhine is located in the middle of Cologne, more precisely: in Agrippinawerft 28. 140 employees currently work here in various departments,.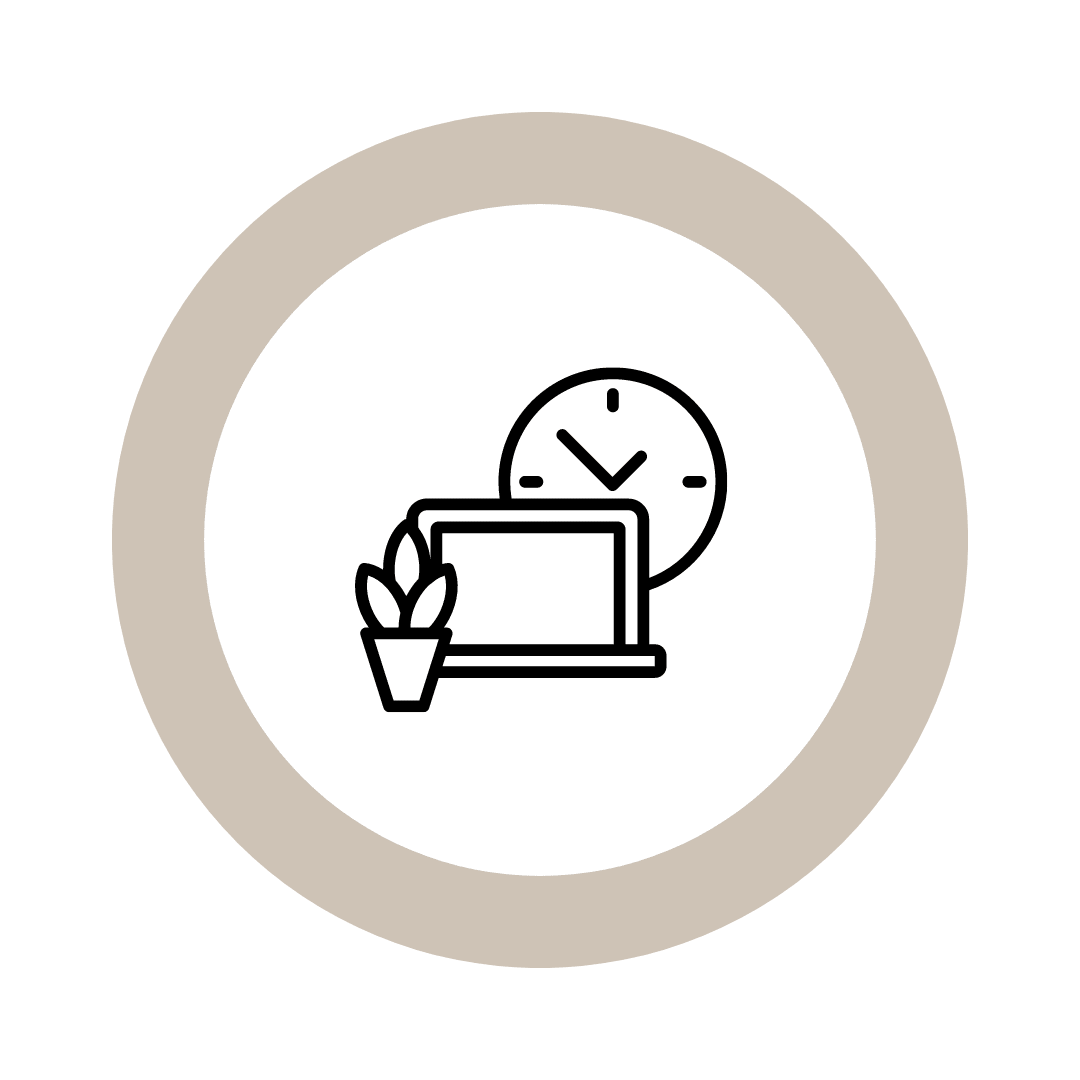 Flexible work
Flexitime and the opportunity to work two days a week without being tied to a specific location.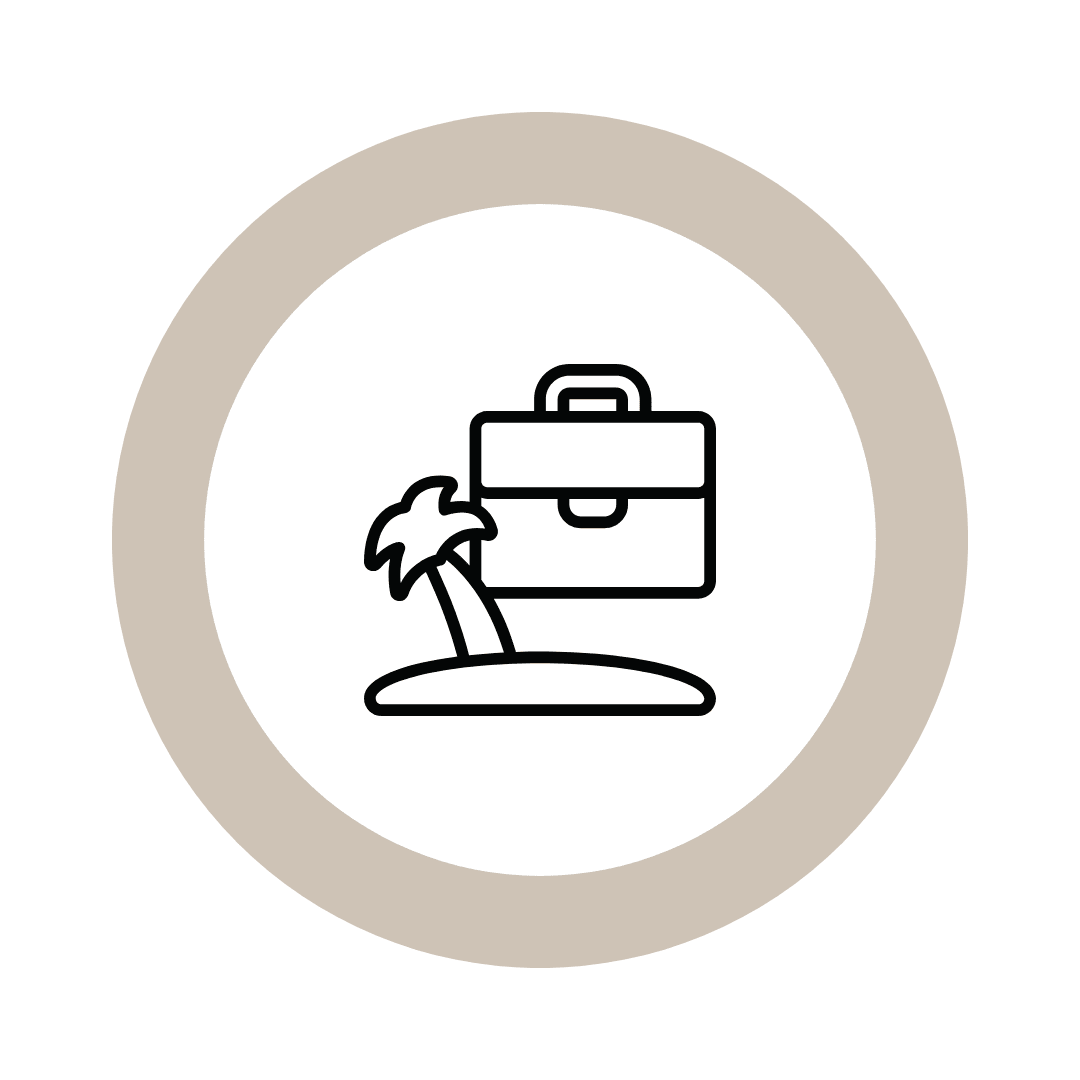 Workation
You want to explore the world? No problem. Work up to two weeks a year from your favorite European location.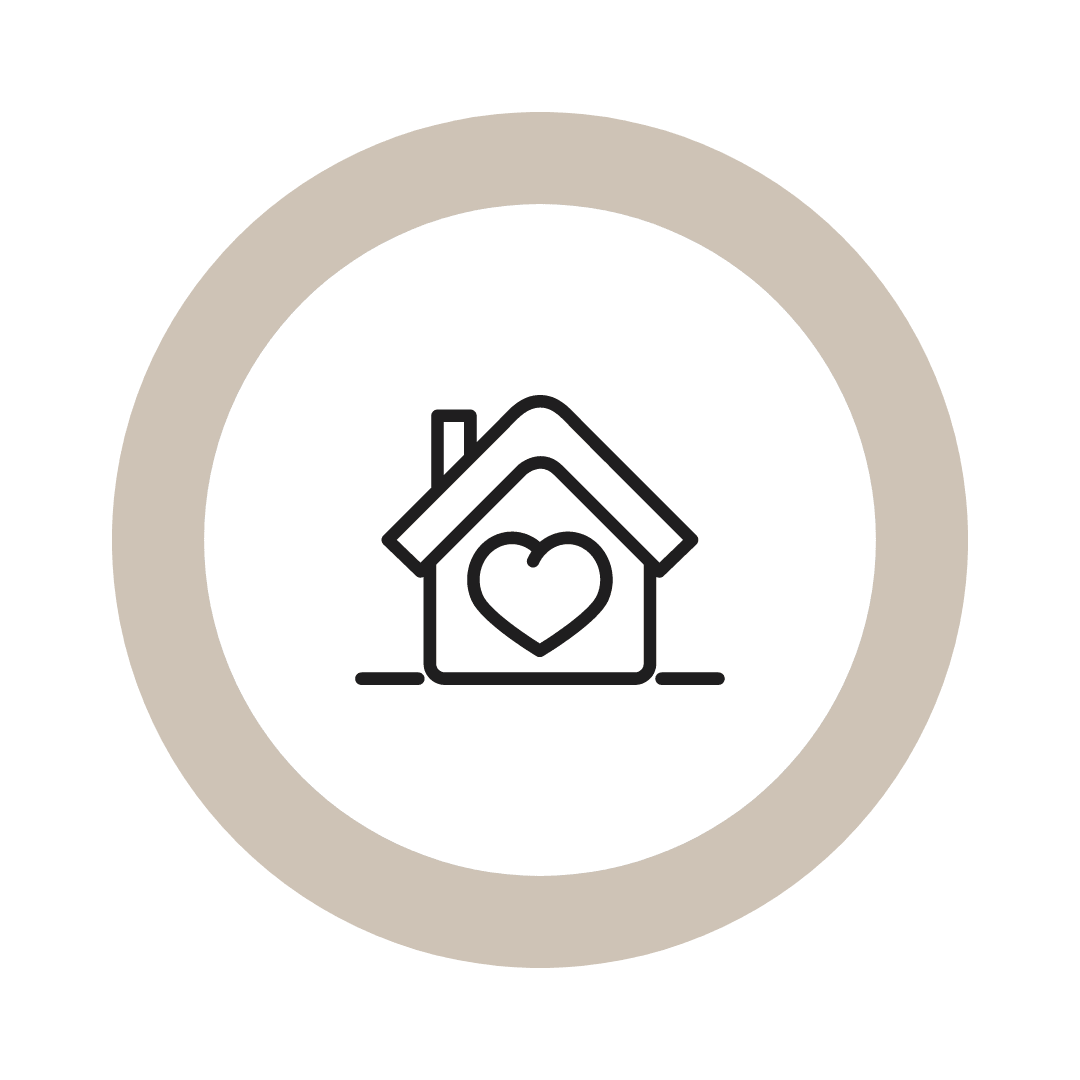 Feel-good atmosphere
A modern office right on the Rhine, with everything from our barista bar to subsidized food.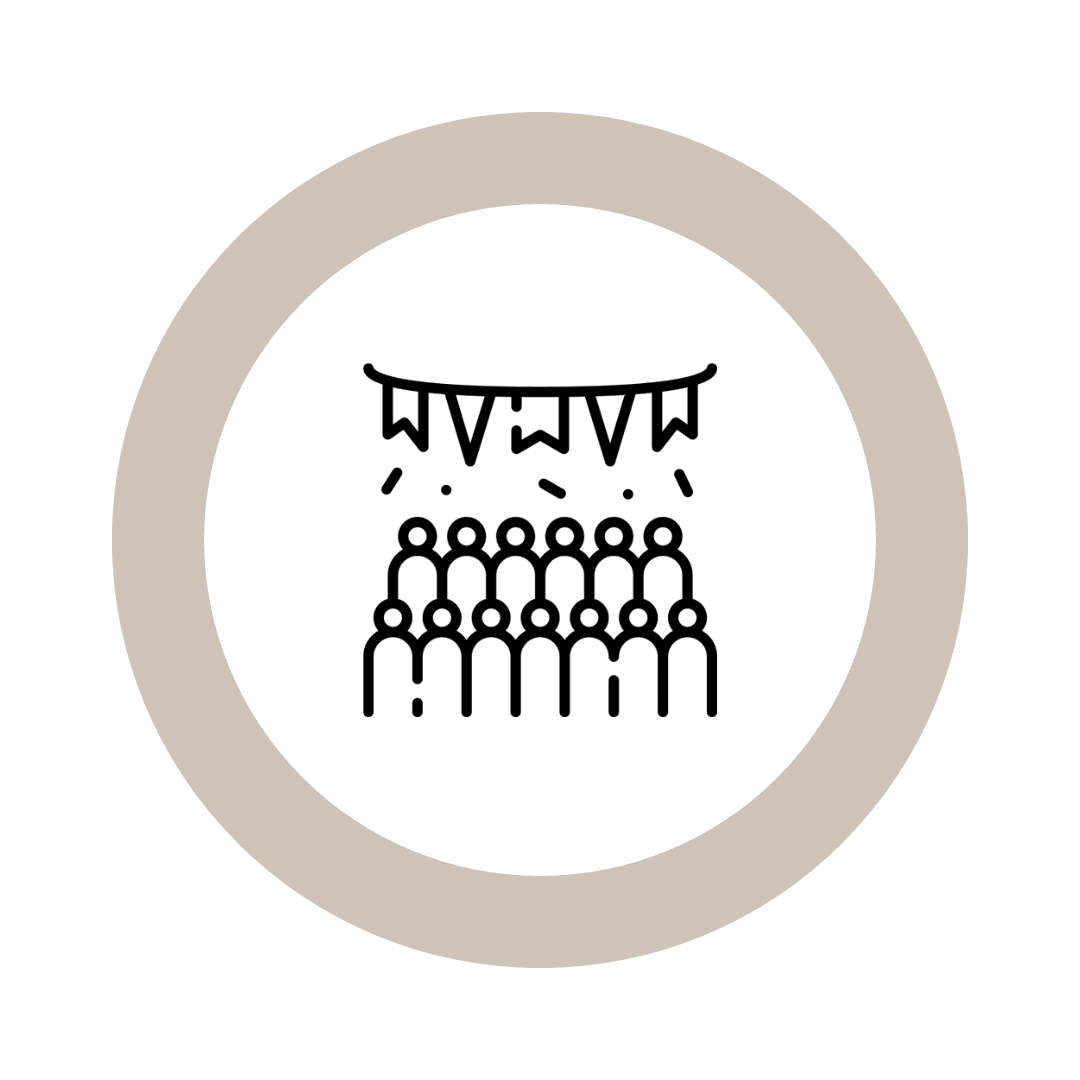 #crewloveistruelove
Regular company and team events and creative forges.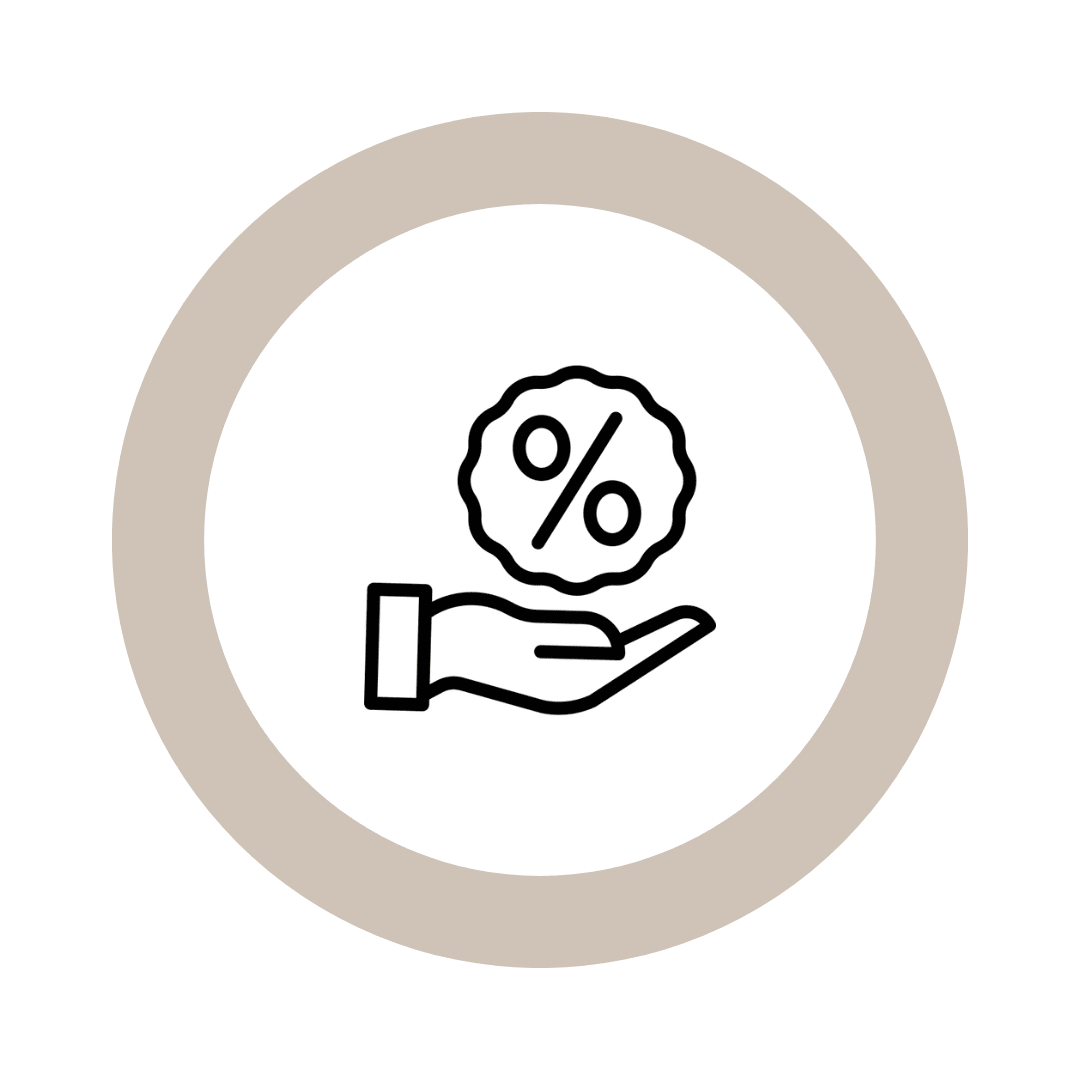 Discounts
Discounted Urban Sports Club membership, corporate benefits and discounts on our products.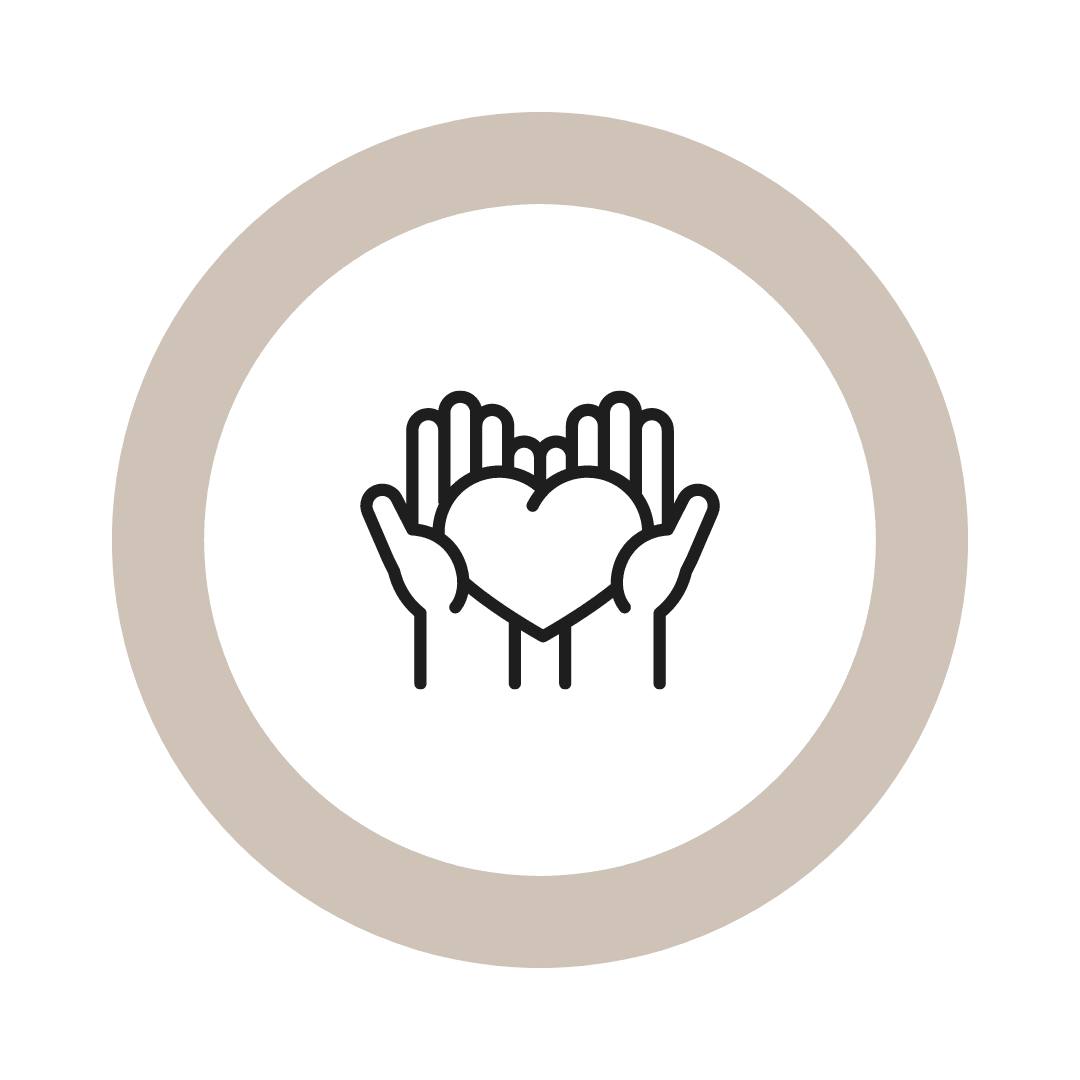 Volunteer day
Paid vacation for your volunteer work. #SocialResponsibility
Job bike
Whether city bike, e-bike or 50cc scooter, for all permanent employees we offer the possibility to lease a job bike.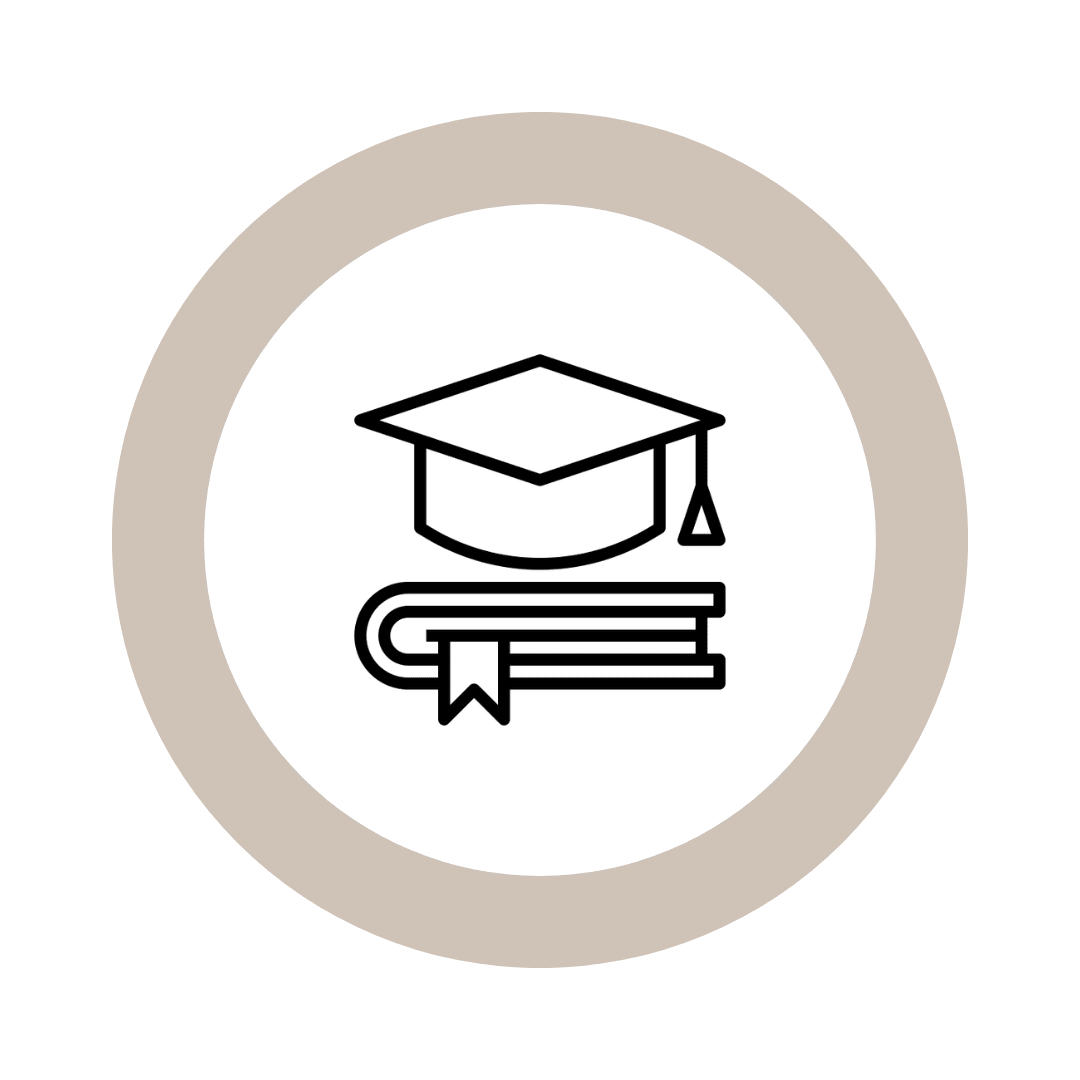 Learning & Development
Persönliche Weiterentwicklungsangebote und quartalsweise Feedbackgespräche.

KiTa Zuschuss
Bezuschussung der KiTa-Kosten für deine nicht-schulpflichtigen Kinder.
Our office fosters a flexible and dynamic work environment for innovation, growth and development. 🚀
What you can expect:
Own coffee bar with barista

Modern technology & infrastructure 

Open team workspaces

Gin bar with free drinks
... and much more!