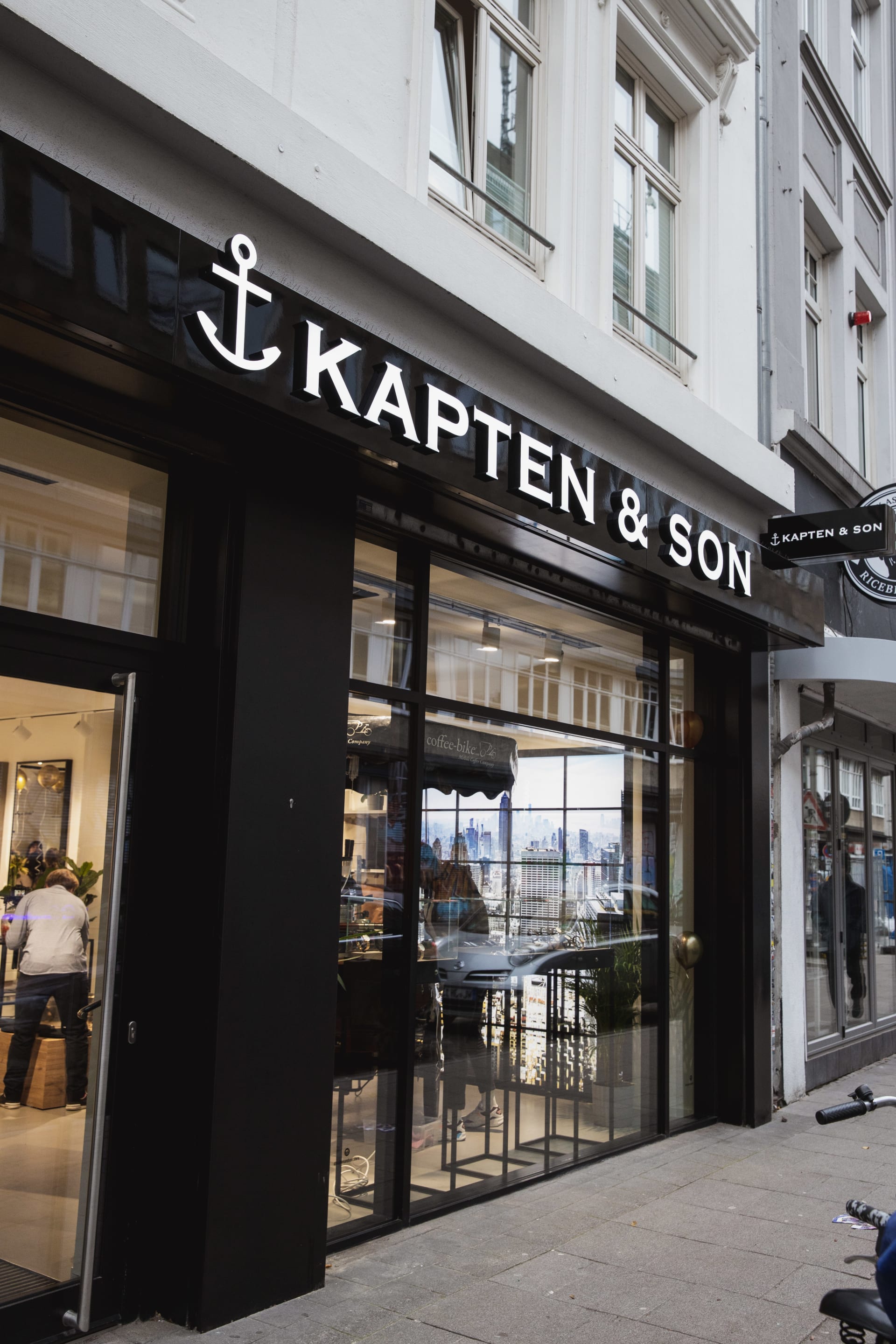 OUR STORES
Our store employees are based in the cities of Cologne, Münster, Munich, Stuttgart, Berlin, Hamburg and Vienna.
We are proud to have a dynamic and dedicated team of employees who are the heart of our stores.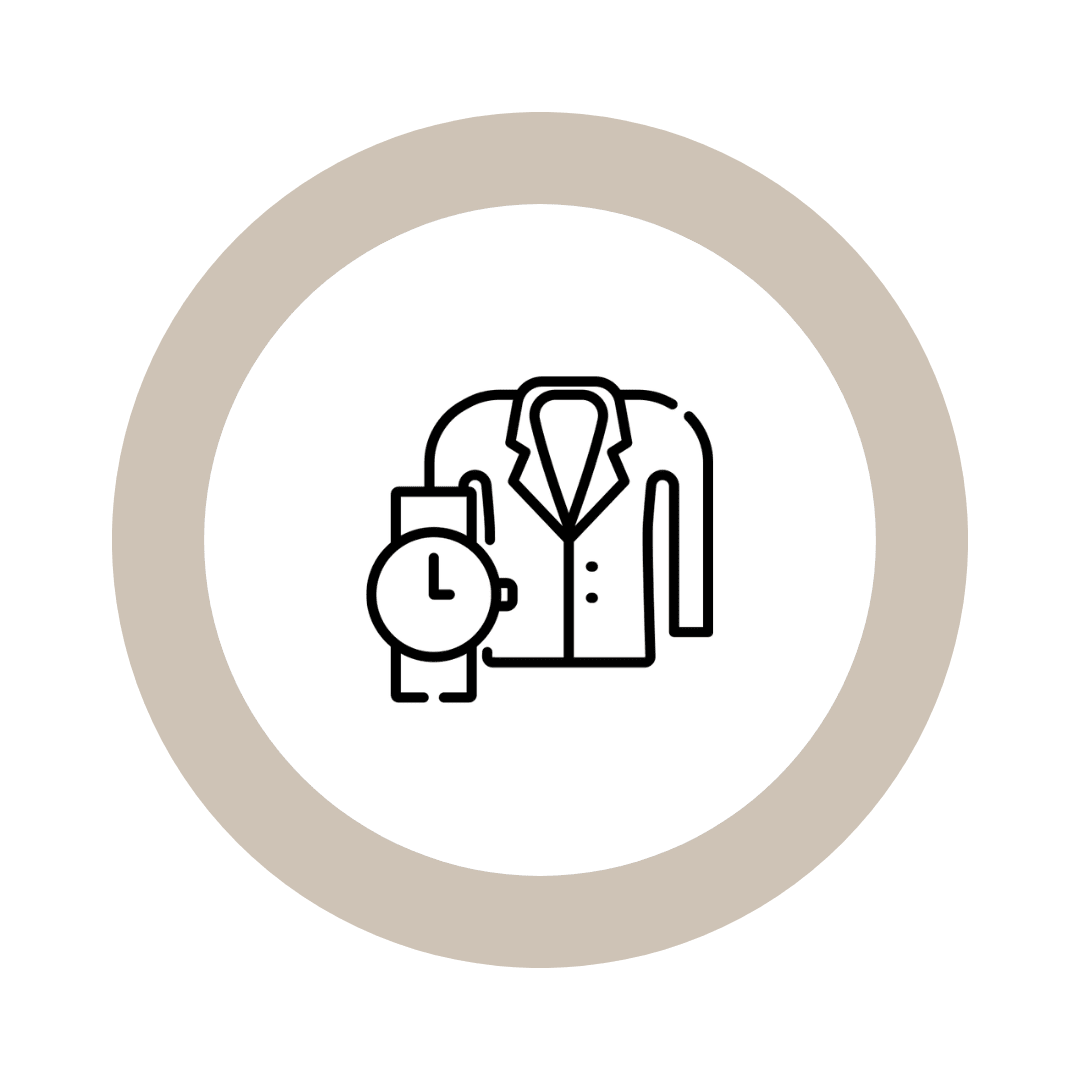 Feel-good atmosphere
Outfit with Kapten & Son Crew apparel and products for your workday.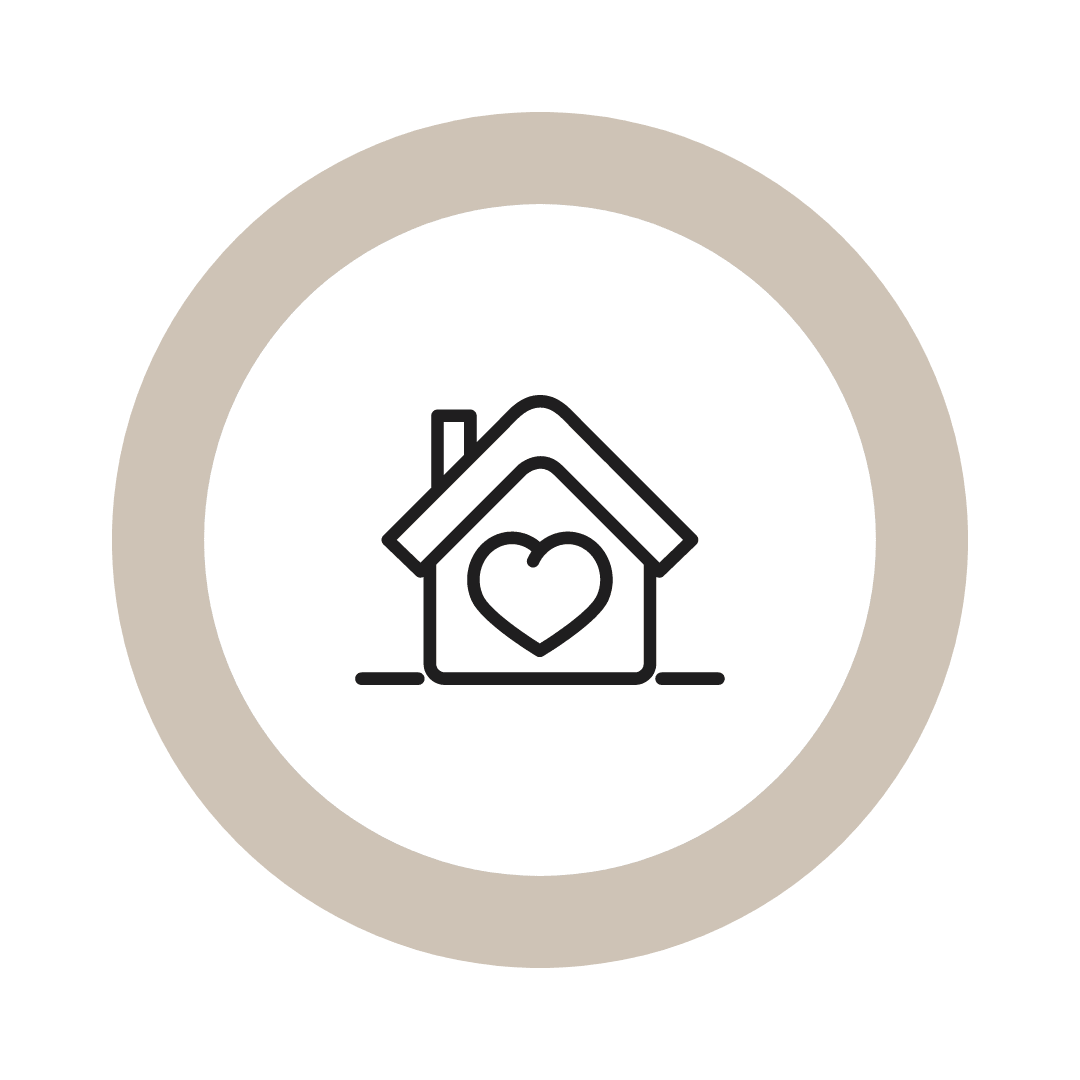 Modern working environment
Free drinks, break room and plenty of food options just around the corner.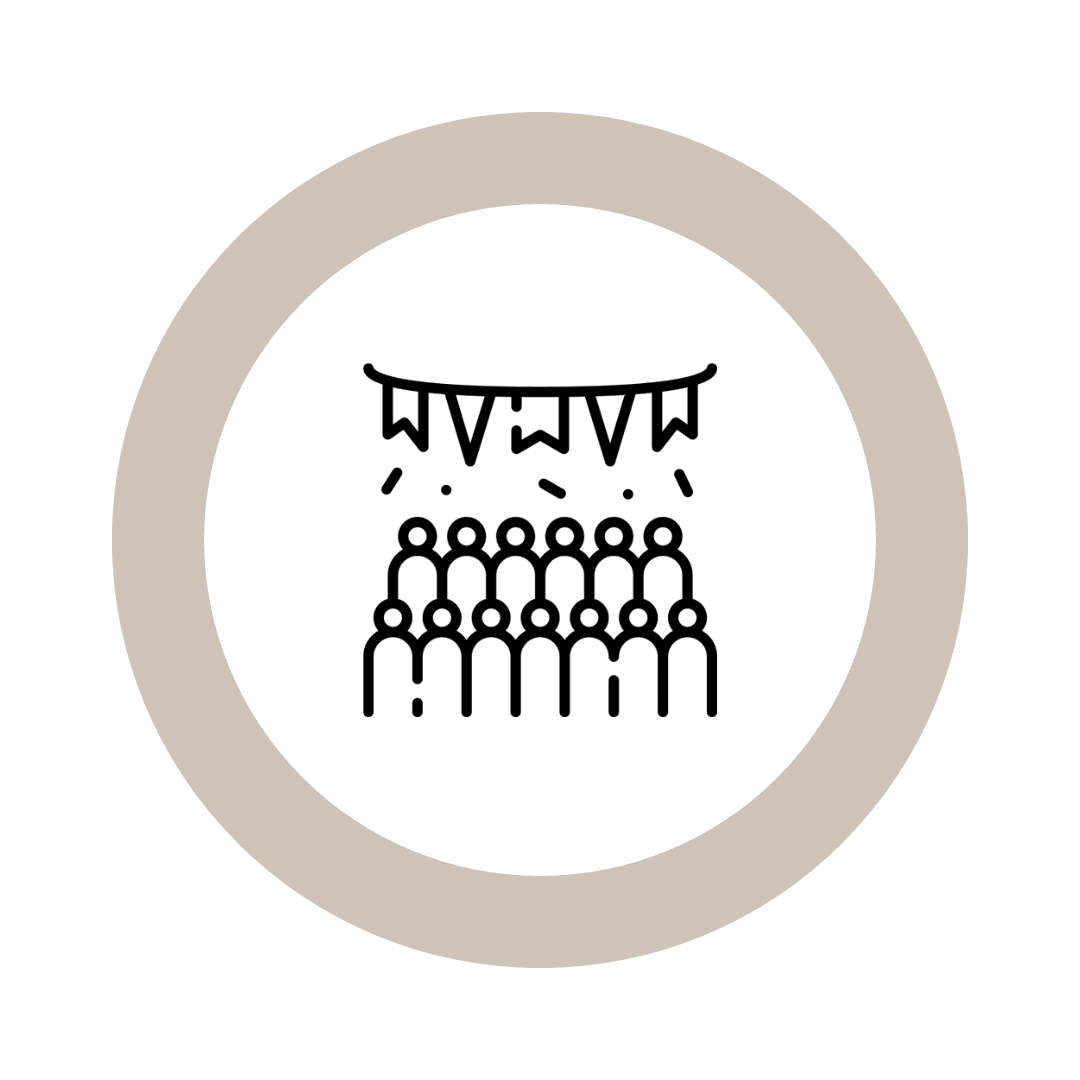 #crewloveistruelove
Regular company and team events.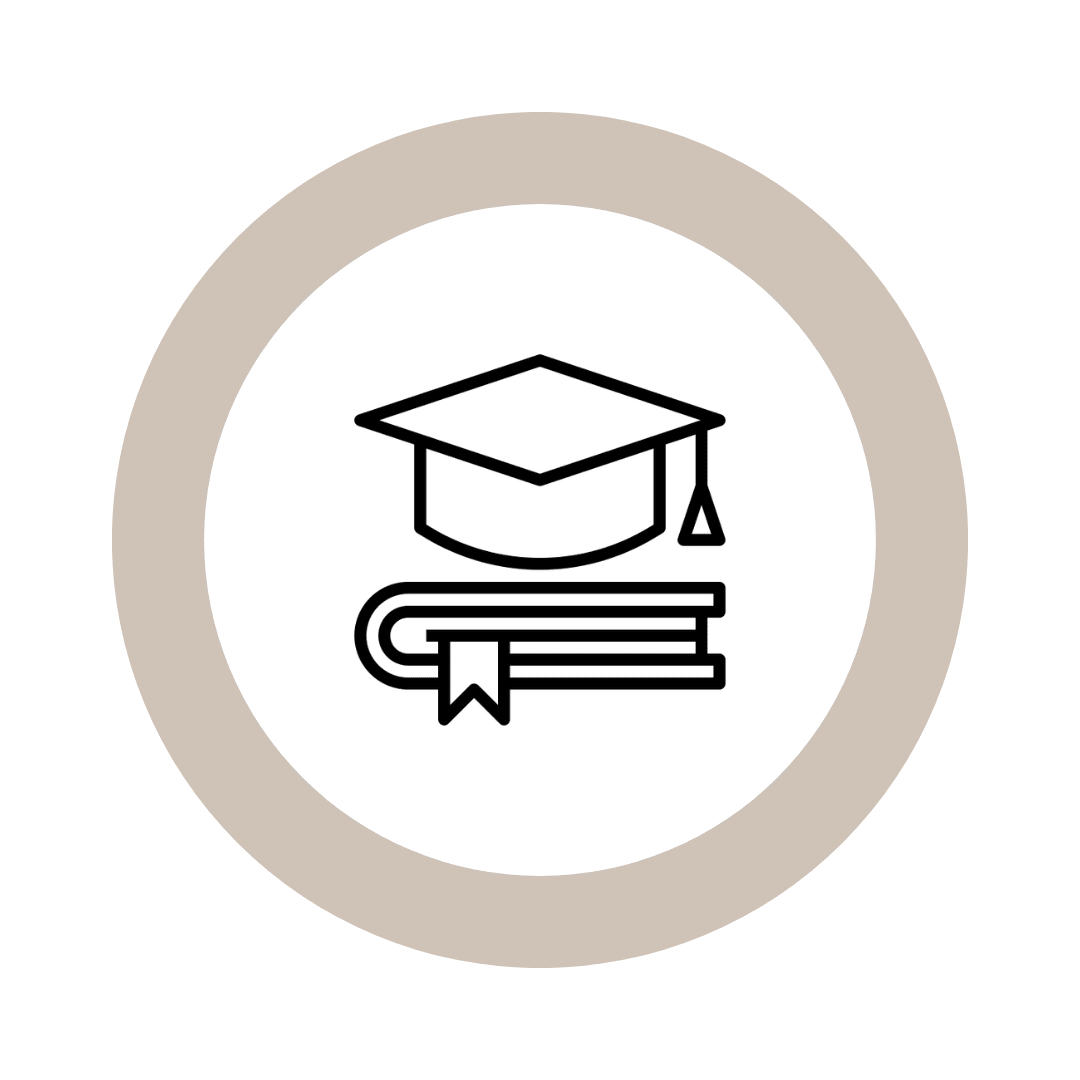 Learning & Development
Quarterly feedback meetings for your development.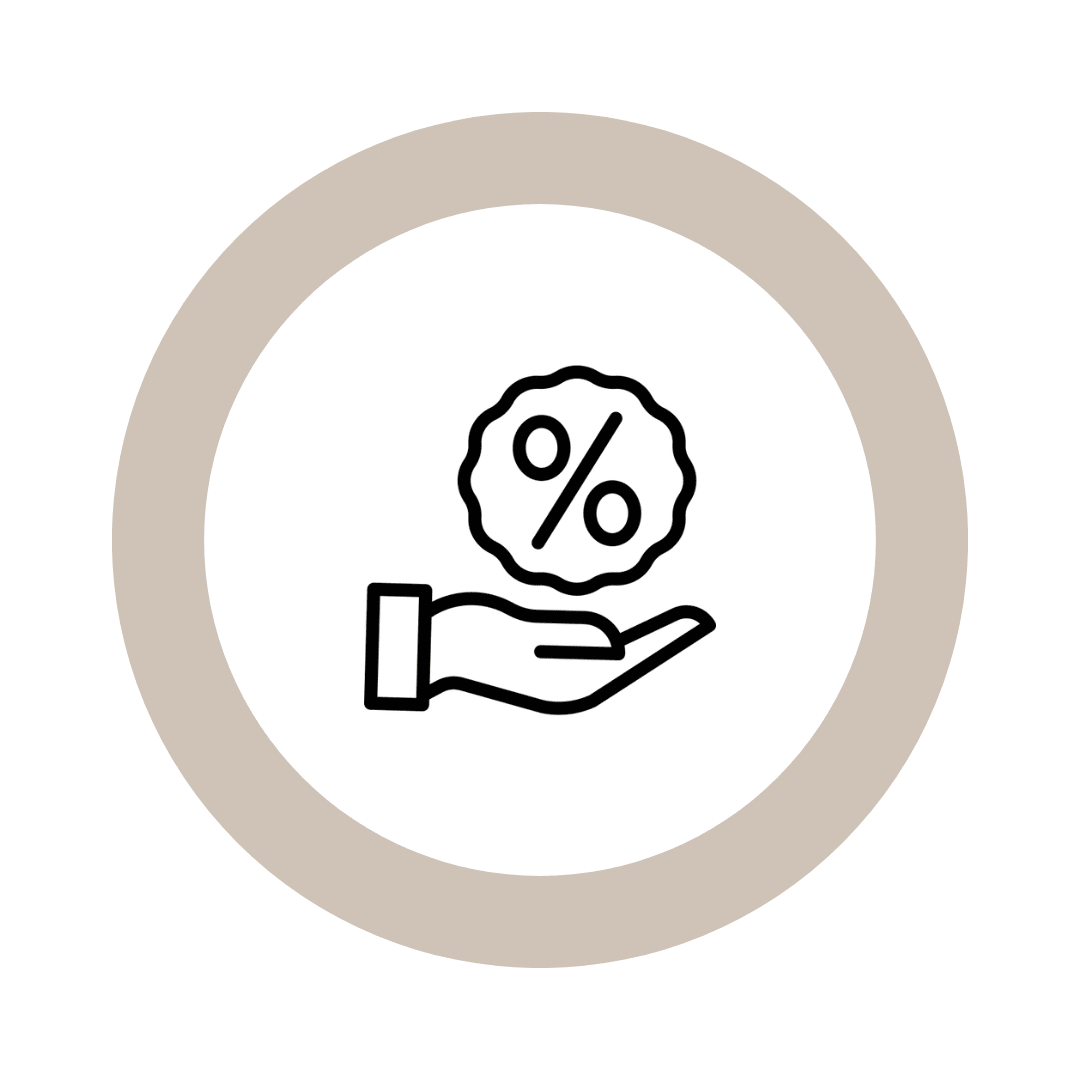 Discounts
Discounted Urban Sports Club membership, corporate benefits and discounts on our products.
Job bike
Whether city bike, e-bike or 50cc scooter, for all permanent employees we offer the possibility to lease a job bike.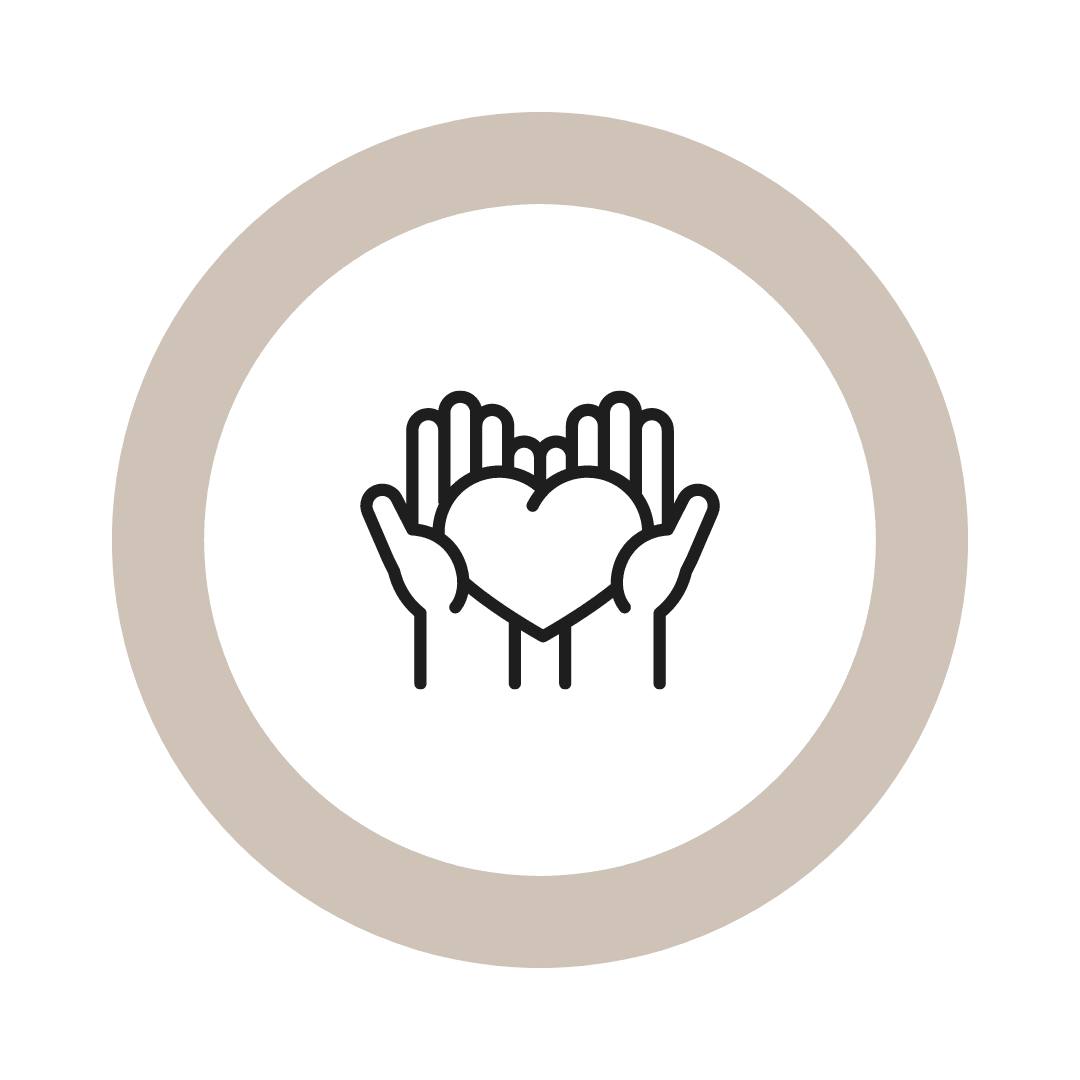 Volunteer day
Paid vacation for your volunteer work. #SocialResponsibility
Our stores offer an inspiring work environment where you can express your passion for our products and provide our customers with an unforgettable shopping experience.
Our employees have the opportunity to actively participate in the design of the sales floor and contribute innovative ideas. 🚀