On our journey to become the leading lifestyle brand in Europe, we are looking for talented, passionate individuals who want to be more than just another employee. We offer you a great place to work, surrounded by our unique team spirit and a dynamic environment where you can continuously grow. Together, we want to create innovative ideas that sparks real change. #betheexperience
Learn more about our everyday life on our Instagram account!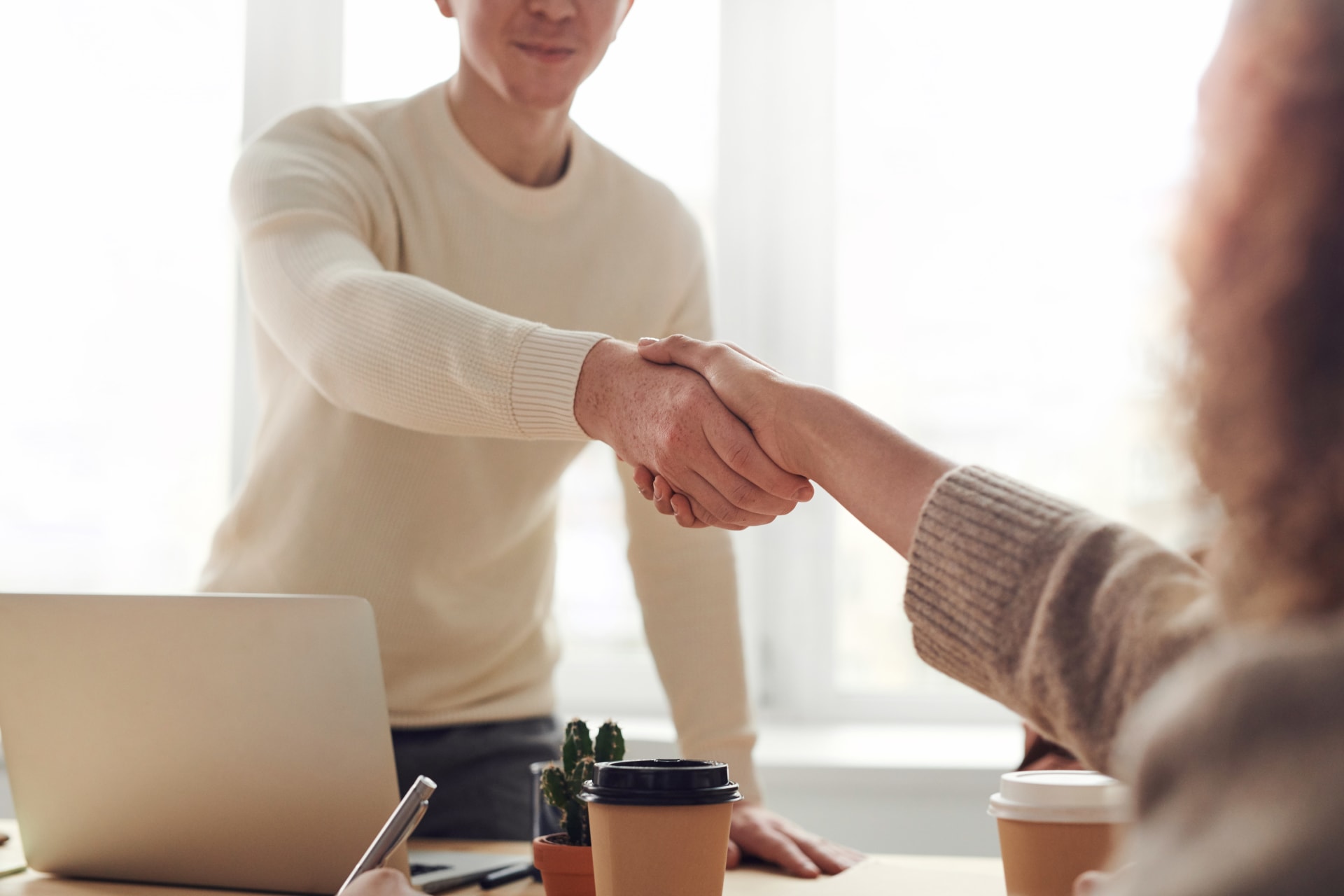 How do I apply?
Find out more about our recruitment process and get ready to apply.
OUR LOCATIONS
Whether at our headquarters or in our stores, we create an environment in which our employees can develop their full potential. We encourage teamwork and responsibility to create an inspiring work environment where each individual can develop their skills and contribute to the success of our company. Learn more about our different work locations:
OUR CULTURE VALUES
Our values are at the heart of our company and shape everything we do. They serve as a guide and form the foundation of our shared success story. Discover how they contribute to our dynamic and inspiring work environment.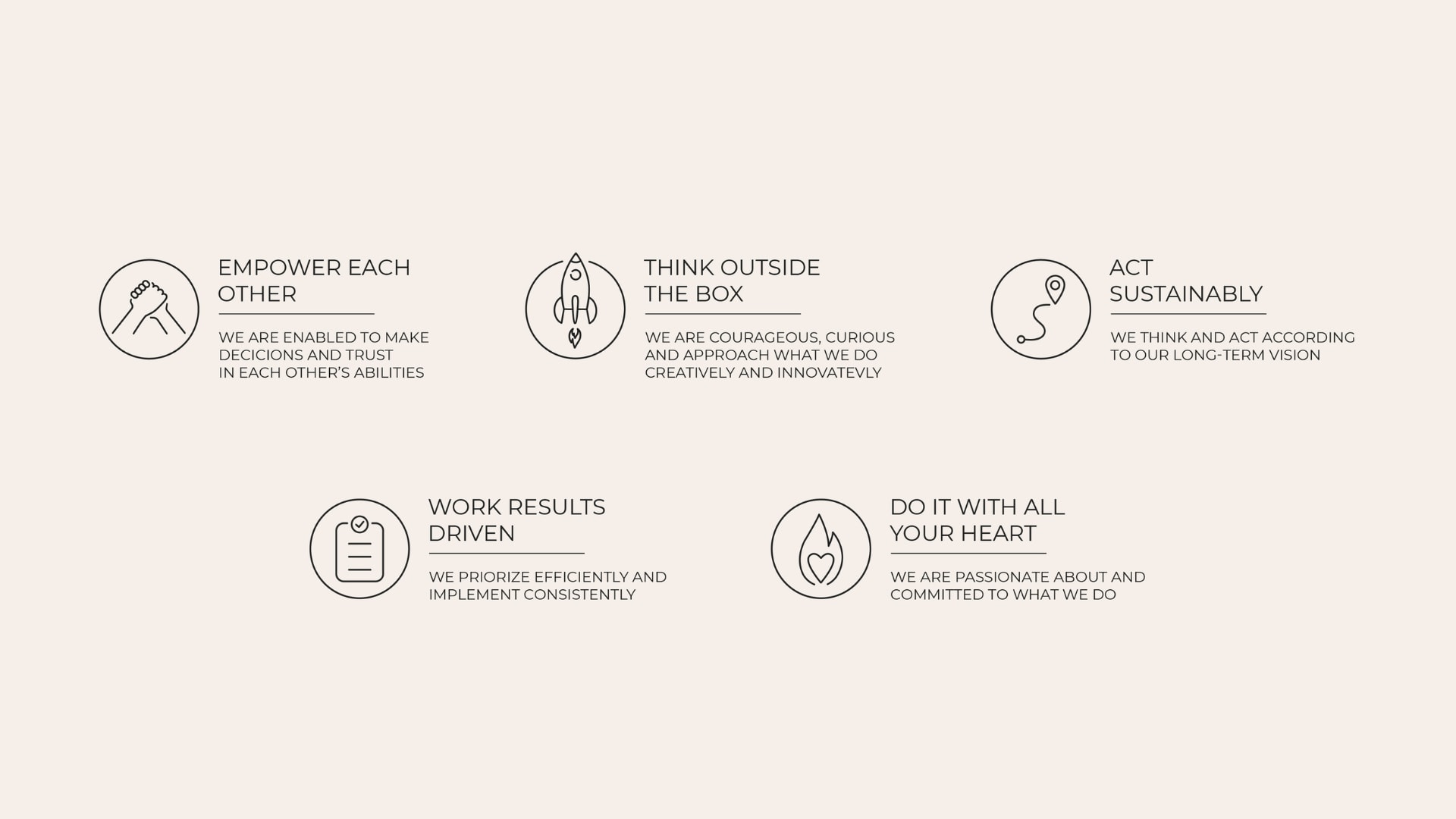 OUR CREW
Our crew members are the heart of our success. They bring their unique talents, passions and perspectives to achieve great things together.
Whether you're at the beginning of your career or already have extensive experience, you'll find an environment that values your individual strengths and offers you room for personal and professional growth.